Taking care of the hair on the beach is very difficult, the summer arrives and with it sun, wind and frizz. Not to mention the action of the sea and the chlorine of the pools in the hair, removing water and nutrients from our beloved tresses.
To avoid unwanted frizz, other damages and take care of hair the way you deserve. You find in this article amazing and very accessible tips.
Cleaning
It pays to wash your hair with a neutral shampoo after soaking in the sea or in the pool. This is because the neutral shampoo lessen the hair. If your hair is dry it is also worth investing in a product that has moisturizing.
If you already do very well with a shampoo then it might not be worth changing now. Remember to rinse your hair nicely, it pays to pass drinking water into your hair after getting out of the sea water or swimming pool.
Shampoo should be passed only at the root of the hair. And do not forget to use a good hair conditioner just to close the cuticles of the locks.
Pre-Beach Hydration
To take good care of your hair on the beach you need to invest in good hydration before going to the beach. If you are going to travel for a long time to the beach it is worth taking your hydration. Remember that the sun and the sea dry the hair.
Enjoy to check our article on shoes that can not miss on the beach
You should leave your hair as hydrated as possible before going to the beach. So that he does not suffer so much when losing water. So it is worth investing in a hydration a few days before the dive.
Coconut oil for hair care
Coconut oil has become a darling of the internet girls. And although there are some contradictions about its use. It has already been proven that it is perfect for hair care, especially in the summer.
It is legal to apply UV protection to the hair before diving because it protects the hair. You can soak your hair and make a braid or a coke. Leaving your hair protected and tidy, to take beautiful pictures before and after diving.
It is also worth washing the hair with coconut water after leaving the dive, as it moisturizes and protects the hair from the action of the sun and the sea that draws water and nutrients from the hair.
Take a look at our article on how to set up your hair schedule
Coconut oil replenishes hair nutrients. So it's a great nutrition request after the beach. Experts say it is not recommended to use oil under the sun, so it pays to take that care and use it before or after the beach.
Post-beach hydration
It is very important to hydrate the wires after the beach or pool. Taking care of the hair in the summer involves having some extra expense, even investing in a deep hydration in the salon.
You can do it at home, but salon hydrations are deeper and stronger. And as the hair loses water with the sun, sea and pool chlorine, that investment is needed. Mainly for hair damaged by discoloration or smoothing chemicals, for example.
Leave in with sunscreen
It is worth investing in products with sunscreen, especially if you plan to travel to spend a few days at the beach. After all, we travel a lot under the sun on these trips. But everyday is also a good investment.
Enjoy to check our article on errors that leave fine hair
If you live in a city that gets very hot when summer arrives, you should remember to wear sunscreen day by day. It is also necessary to take care of the hair in this season, so it is worth investing in protection against the sun.
Wear a hat
The hat protects the scalp, the root of the hair, and in some cases the face, neck and even hair fulfillment. If we talk about hats as a floppy and broad-brimmed fedora. It is worth investing in this protection too.
Besides that for sure you can deploy the hats in your day to day and manage to become even more stylish. On the beach this protection is very important and in some cases indispensable. If your hair is damaged or you have dyed, even healthy hair, it is important to wear a hat.
Take a look at our article on how to dress your head and learn how to wear a hat
Avoid combing wet hair
Wet hair actually becomes more malleable to be combed, but it is important to remember that combing your hair after a dive will make them break. This is because they are more fragile and susceptible to breakage.
That's why the tip of holding your hair before diving is so important. So you do not feel the need to comb your hair after a swim in the sea or pool. If you still do not want to arrest them then it is important to take some care.
You can pass sunblock creams on the hair before the dive and leave it loose. At the end of the dive try to get out of the sea or pool so that the hair leaves behind, as if you were going to comb it. So do not comb your hair, use drinking water to untangle with your fingers.
Gallery
Summer Hair Inspiration From Celebrities
Source: www.popsugar.com.au
Beach Hair Instagram Inspiration
Source: www.popsugar.com.au
Rachel Bilson | Celebrity Beach-Wave Hair Looks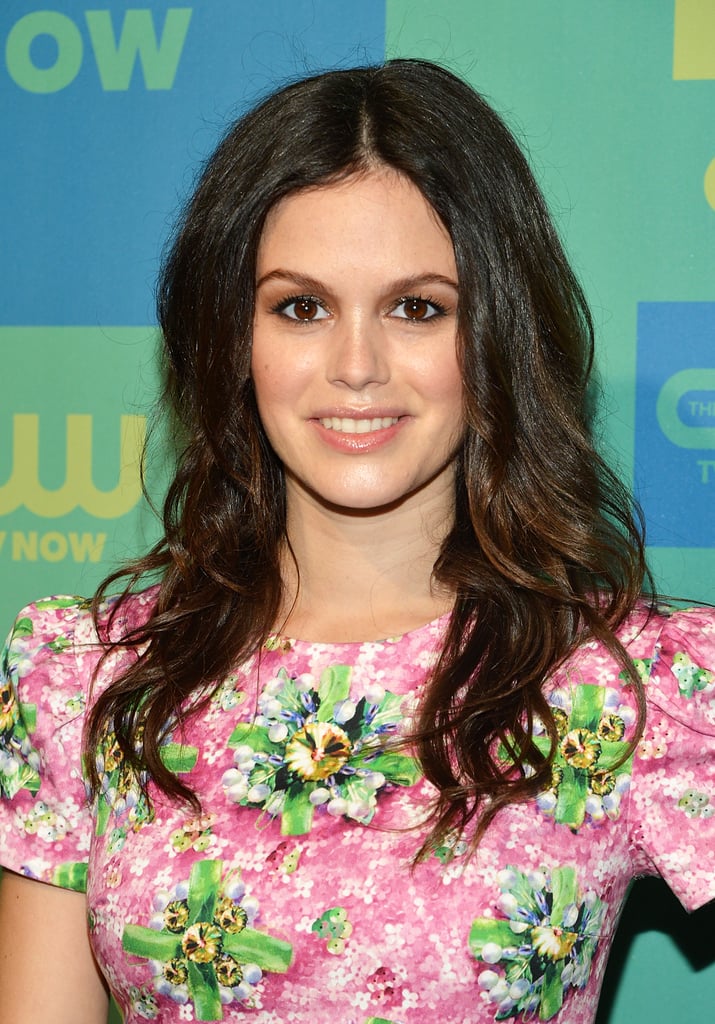 Source: www.popsugar.com
3 Ways to Treat Dry Summer Hair
Source: www.popsugar.com.au
Slight waves, like Allison Williams's here, are a great …
Source: www.popsugar.com
Selena Gomez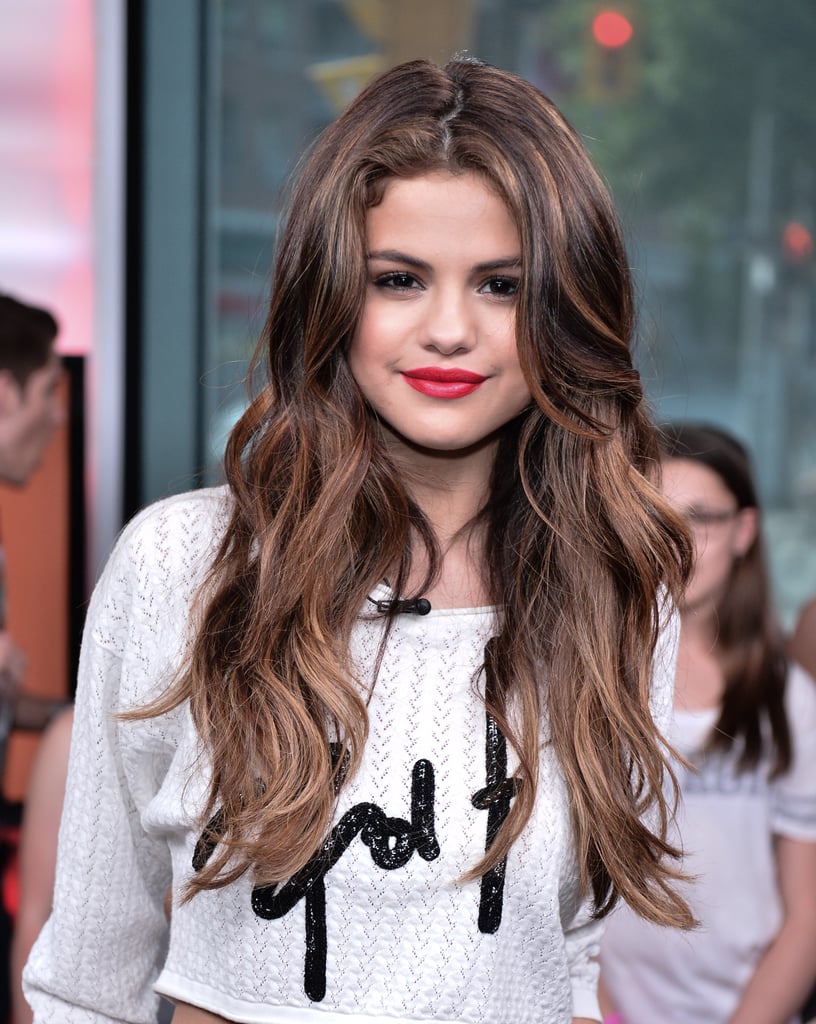 Source: www.popsugar.co.uk
1000+ ideas about Blanca Suarez on Pinterest
Source: www.pinterest.com
1000+ ideas about Beach Wave Spray on Pinterest
Source: www.pinterest.com
1000+ ideas about Natural Hairstyles on Pinterest
Source: www.pinterest.com
Woman Taking Shower On Beach Stock Photo
Source: www.gettyimages.co.uk
Mother Carrying Daughter On Beach Eyes Closed Stock Photo …
Source: www.gettyimages.co.uk
15 "Summer Camp Style" Friendship Bracelets You Can Make …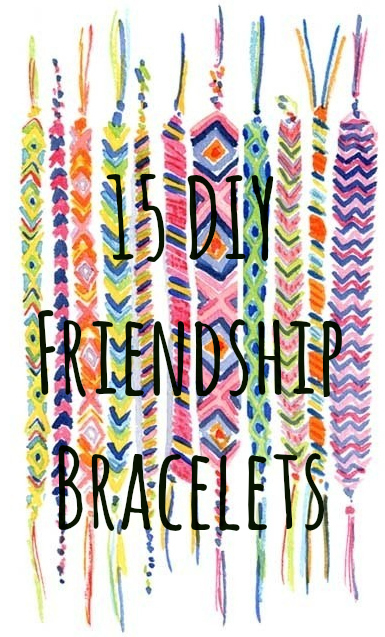 Source: www.buzzfeed.com
Black Hairstyles: 55 Of The Best Hairstyles for Black …
Source: www.hairstylo.com
How to Make fake six pack abs using makeup « Makeup …
Source: makeup.wonderhowto.com
Shoulder length, Braid hairstyles and Shoulder length hair …
Source: www.pinterest.com
Cameron Diaz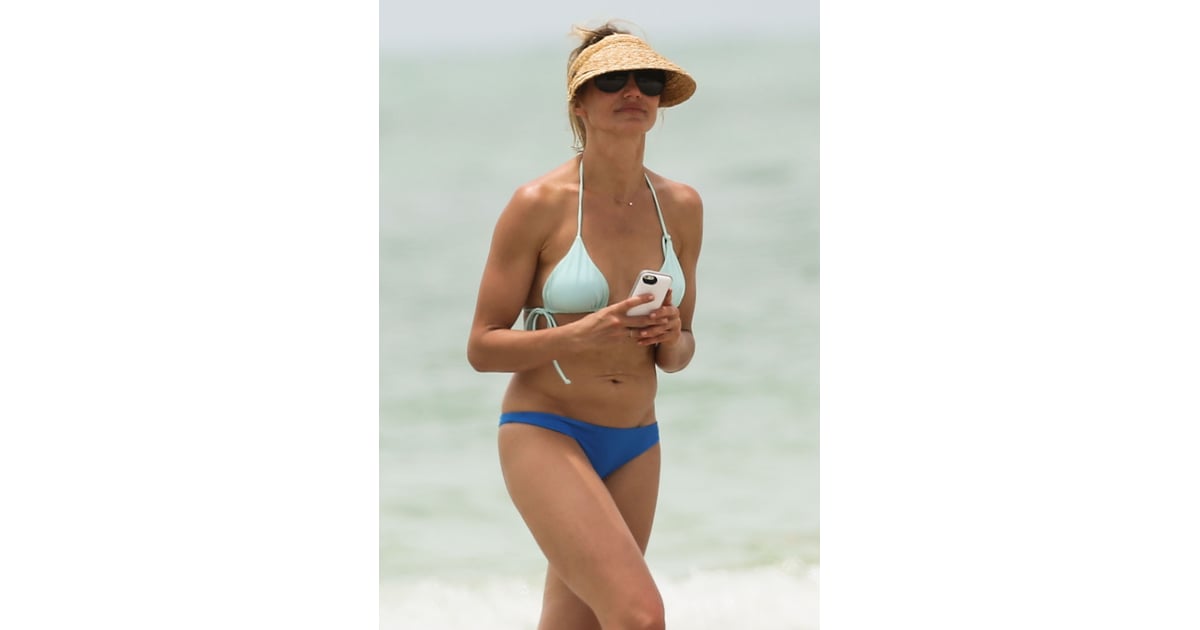 Source: www.popsugar.com
1000+ images about Clients and Beautiful Tans on Pinterest …
Source: www.pinterest.com
Halle Berry
Source: www.popsugar.com
Summer's Hottest Sales on Rene Furterer Volumea Volumizing …
Source: www.shape.com
BIO KERATIN
Source: www.embracinglifeafter50.com