Makeup for the summer 2016, the best liquid lipsticks to be always in order with a lip makeup that takes your breath away. The proposals are so perfect for all your needs, with many different colours and finish . Here are the ones to try!
Among this summer's trend makeup, liquid lipsticks are settled among the first places: an increasing number of proposals of the brands that produce of all kinds, color and finish.
Are quick and easy to apply because just one pass to get a good result and have different texturesthat change the final rendering: from liquid lipsticks effect lip gloss for a mouth always soft and sensual, opaque liquids and opaque lipsticks, including long-lasting lipstick Kiss-proof. But what are the most interesting in terms of liquid lipsticks for the summer 2016?
L'oreal Infallible Mega Gloss is definitely one of the most glamorous new entry . This is not indelible liquids lipsticks, which remain soft and shiny lips for a long time and that have an effect even nicer if applied over a dry or a lipstick pencil. Are a must try if you are looking for a liquid lipstick from satin finish .
Are very similar even liquid lipsticks Vivid Matte Maybelline Liquid still shinier than those L'oreal and have a good life with a very slight effect but at the same time, intense on the lips. Definitely beautiful coloring Vivid Matte Liquid 05 Nude Thrill to nude lips to match with smokey eyes or a trick quite turned on.
There is also the lipstick Clinique Pop Lacquer Lip Colour + Primer, high quality products that impart moisture and softness to lips and, at the same time, they release an intense color from lacquered finish that resists up to 6 hours. Available in 8 different colours, these lipsticks are all characterized by colors bright fluids from full coverage for a final effect.
Not quite nude but in a very delicate peach tones, we also find the liquid lipstick Matte Lipstick Kiko Muse from the beautiful creamy consistency. This product makes a transition from liquid to mat ensuring good grip and is also characterized by the shape of the applicator that facilitates the preparation, making it practical for even the most inexperienced.
If you are looking for a velvety matte liquid lipstick, instead, you cant Miss Made to Last "Lip Duo of Pupa, available in many colors and perfectly resistant to many hours, even if you eat. It is so long lasting that probably won't be as easy to remove, if not using an oily product. Among the trendiest colours, we recommend the Made to Last "Lip Duo 006 Fire Red, a very lively evening look perfect to fiery red.
Among the changes, we cannot leave out the lipsticks cushion falling trend Cushion makeup so much in vogue these days. This is a new technology that facilitates the application of liquid makeup products, using a small sponge that has been soaked. Regarding liquid lipsticks cushionwe announce Sephora Wonderful Cushion Cream From Lips Mate, a line of lipstick with sponge applicator incorporated by excellent durability and a beautiful rendition, comes in many shades.
Discover the gallery these and many other proposals of liquid lipsticks for the summer 2016, all perfect for those who want to give a touch of color to your lips in a simple but effective. Be captivated by hue and by the wide variety of products to feature your makeup with style and class!
Gallery
Minimal makeup / nyx Cannes liquid lipstick
Source: www.pinterest.com
Kat Von D Lolita II Everlasting Liquid Lipstick Dupes …
Source: www.allintheblush.com
Jeffree Star Redrum Velour Liquid Lipstick Dupes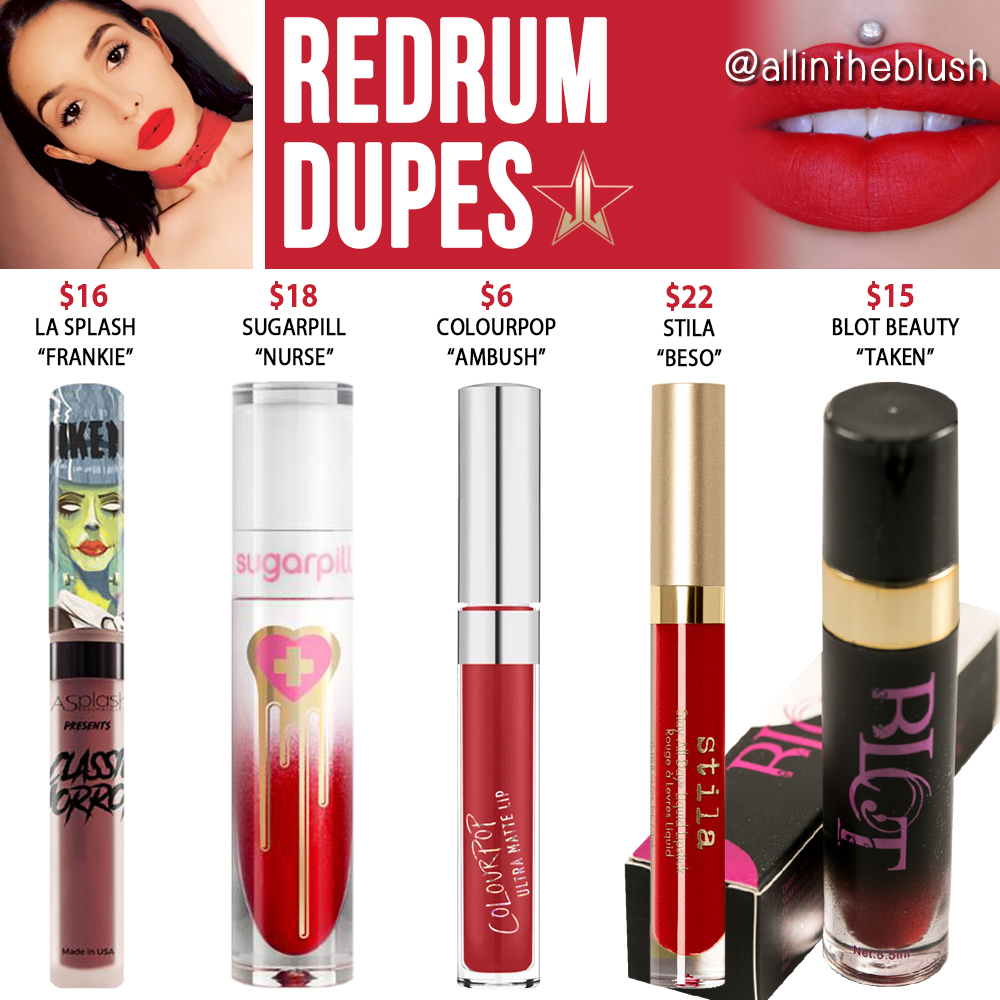 Source: www.allintheblush.com
Stila Stay All Day Matteificent lipstick review and swatches
Source: lovebeingchic.com
Swatched: Nyx Lip Lingerie – sydneyreneeee
Source: www.pinterest.com
Super Vaidosa 4 Makeup using nude and brown lipsticks …
Source: camilacoelho.com
Huda Beauty Liquid Matte In Bombshell by Whitney_la_8
Source: www.snupps.com
Chanel Luxuriant & Experimente Rouge Allure Ink Matte …
Source: www.temptalia.com
Sephora Collection #LipStories in Ouch #49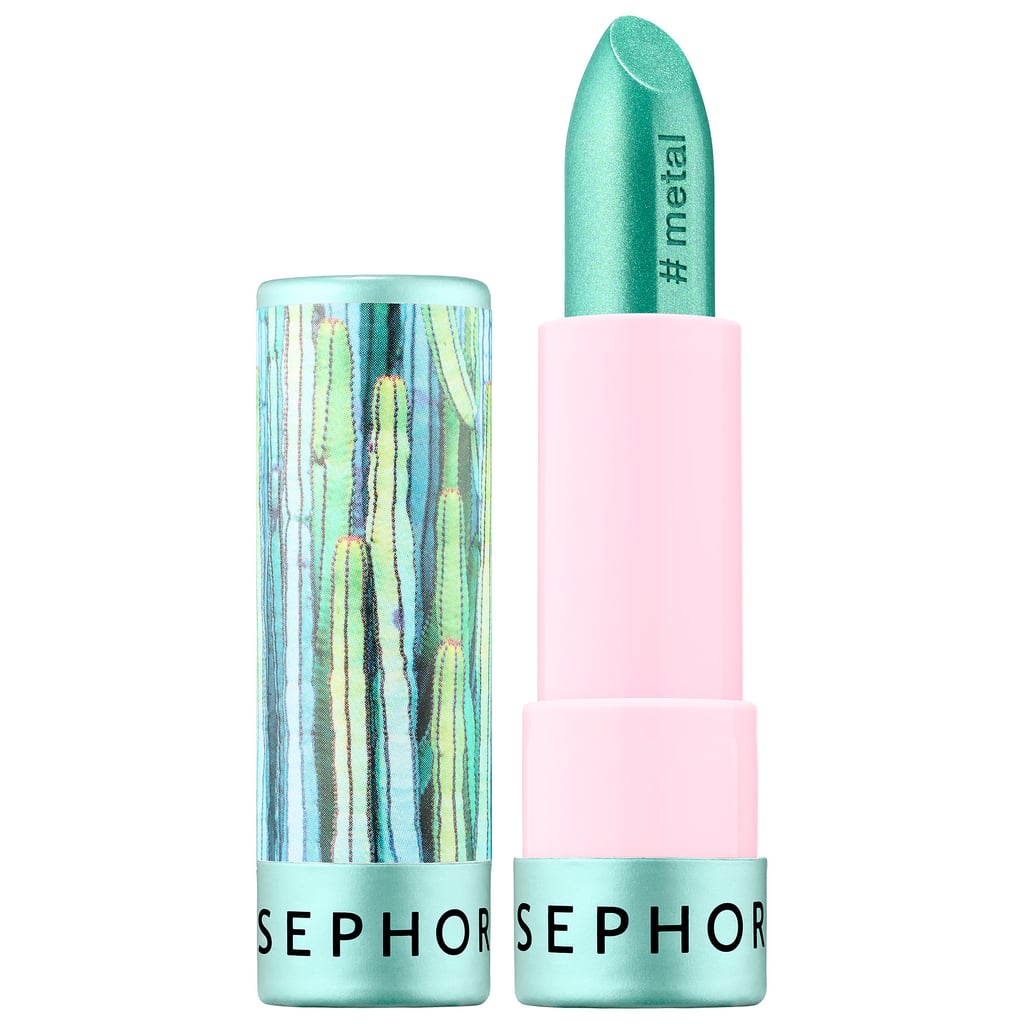 Source: www.popsugar.com
Dose of Colors Truffle Camp Fire Los Anjealous Berry Me 2 …
Source: www.kaitlynelisabethbeauty.com
Longstay Liquid Matte Lipstick
Source: www.cookiesmakeup.com
Mac blankety mixed with pink plaid and spice lip liner …
Source: www.beautylish.com
Too Faced x Kandee Johnson Collab Launch Date
Source: fashionisers.com
The History of 1940s Makeup
Source: glamourdaze.com
CONTINUOUS SETTING MIST – Morphe US
Source: www.morphebrushes.com
Catalog
Source: makeupmycosmetics.com
Vicky Pattison puts on a VERY busty display in dominatrix …
Source: www.dailymail.co.uk
2017 Beauty Makeup Fashion Waterproof Lipstick Lingerie …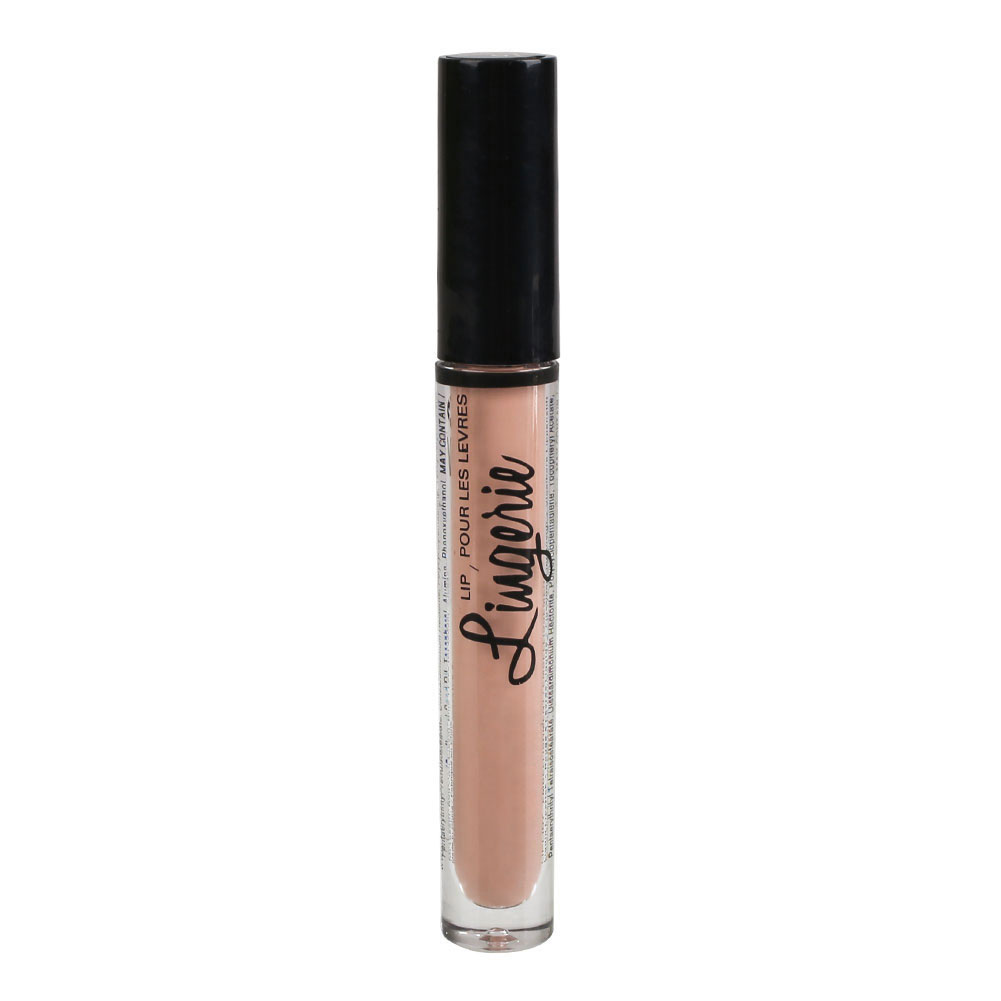 Source: www.ebay.com.au
NANI Long Lasting Waterproof Lip Liquid Pencil Matte …
Source: www.ebay.com
Imagic Makeup Lip Matte Lipstick Gloss Pencil Long Lasting …
Source: www.ebay.com