"Over The Rainbow", it is so called the new trend in make-up for summer 2016.
Bets on the colors of the rainbow, to create a beautiful eye makeup, simply coloring the eyelids at specific segments of the various types of eye shadows, while avoiding of sfumarli, colored mascara or false eyelashes that intensify the final effect and stretch the eye with bold strokes of blue or purple eyeliner. the eyeshadows have to be in pop colors, with formulas rich in pigments, which adhere better to the skin, giving a brighter output and enhancing any color scheme of iris. Or play with the tone on tone, such as the palette of blue or green, and add a touch of red or yellow, you will see what a beautiful end result!
Here are all the best products for summer 2016 and the video tutorial to make this fantastic make up:
Kiko-The Artist
The trick becomes art with the new The Artist collection Kiko, a cheerful palette of colors, whimsical and vibrant, which is staged with the right tools to enhance creativity and imagination. Revitalizing serum, foundation, blush and enlightening in pen become allies for a radiant base, eye pencil, and the stretch modular dell'eyeliner transform the look, underlined by bright shades of eye shadow, and her lips are full and bright, thanks to the new lipsticks in bright, vibrant colors.
Dior-Milky Dots
Joyous, elegant, timeless, polka dots are the heart of the signed Dior collection for summer 2016. A sparkling collection where the nails seem sprinkled with confetti, where the shadows are declined in a palette of colors ranging from blue to beige, bronze, melon, and where the lips are wrapped in a delicious milky color, which gives it the name the collection "milky dots" as an invitation to immerse yourself in a world full of fantasy.
Chanel-L.A Sunrise
A new wave of colors, with the collection LA Sunrise Chanel, a collection of exclusive and vibrant colors like blush creation composed of multi-colored stripes in shades of pink, coral and beige, reminiscent of the dawn in Malibu or palette eyeshadows in shades of purple, lilac and blue, such as the Palm Springs pools.
Lancome-Very Parisienne
A collection entirely centered on pastel colors: baby pink, yellow sorbet, light blue and coral tones, shades protagonists of innovative palette and playful packaging, really lovely, like the palette "cubes" My Parisienne Pastels, which can be used not only as eye shadow, but also as a blush, highlighter, bronzer or special powders. As for the lip, however, the new features include the Rouge in Love lipstick and gloss Lip Lovers, to complete the collection, lacquers for Vernis in Love nail, launched in shades candy, almost caramelized.
Divage- # stayglam
Divage suggests the perfect products to make a make-up Over the rainbow with the new #stayglam collection consisting of: eye shadow by 3 bright colors Crystal Shine, baked eye shadow can be used both dry and wet, and lip gloss Long Kiss, which thanks to its combination color lip gloss base and guarantees a defined result with a glossed effect.
Urban Decay-Summer collection
The new summer collection signature Urban Decay gives the skin an intense and natural light, but also a very glamorous look, thanks to the exclusive limited edition palette, UD XX Vice LTD Reloaded, which contains 20 fantastic shades of eye shadows that cover all of our 20 years of history and Matitona super creamy eyes, available in beautiful shades from tropical shades, metallic, ultra bright and neutral. Click WHOLESALEABLY for cheap makeup tools.
Pupa-Dot Shock Limited Edition
The elegance of the '30s polka dots fits wonderfully with a palette of fresh, modern colors, to give femininity and harmony to the look of every woman. The glamor of Dot Shock collection consists of 5 eye shadows from satin finish and bright shades and 6 intense effect and full of light. Eyeliner and ultra bright lipstick, which thanks to the special reagent pH pigments give an unexpected "customized color."
Collistar-I love 500
Fiat and Collistar, two brand symbol of Made in Italy, meet to give birth to a new collection make up capsules in a limited edition for spring summer 2016. A unique collection, pop and fashion, which mixes an explosion of colors, femininity and beauty in many products ranging from eye shadows, lip gloss, mascara and eyeliner colored ultra bright enamels.
Guerlain La Petite Robe Noire
Inspired by one of the most popular women's fragrances in the world, comes the new 2016 makeup collection signed Guerlain La Petite Robe Noire! Composed of 20 lipsticks and nail 8, this line makeup, limited edition, is sweeping all women. Rossetti fruity and floral fragrance, which thanks to its light formula, enriched with a cocktail of precious oils and "pop" pigment coated with a resin, amplify the shine, leaving lips soft and nourished.
Artdeco
Nuance pop and romantic, for lips, eyes and nails, of Fashion Colors collection Spring / Summer 2016, signed Artdeco, composed of a beauty box in limited edition with its four eye shadows from floral style.
Gallery
You Need at Least One Thing From the MAC Brooke Candy …
Source: www.makeupandbeautyblog.com
BB Dakota Summer 2016 Featuring Kristine Froseth by Henrik …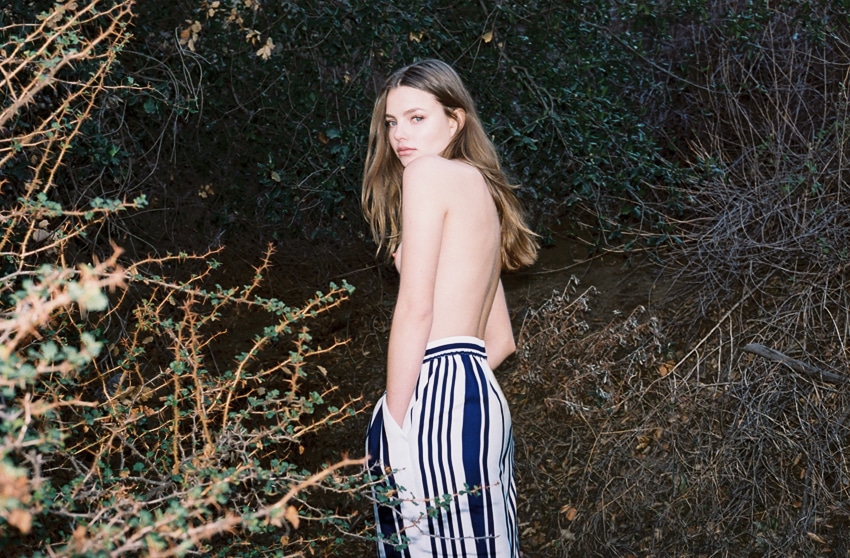 Source: fashioneditorials.com
Bronzed, Highlighted & Shimmered Summer Makeup Look Trend …
Source: www.pinterest.com
Alina Boyko for Revolve lookbook (Summer 2016) photo shoot …
Source: celebsvenue.com
Pre Bridal
Source: mjmakeupandsalon.com
cute nail art design for summer 2016
Source: www.pinterest.com
Samara Weaving reveals her blemished complexion shopping …
Source: www.dailymail.co.uk
Alma Jodorowsky by So It Goes
Source: www.styleandminimalism.com
Oscars 2016 Jewelry
Source: www.harpersbazaar.com
FASHION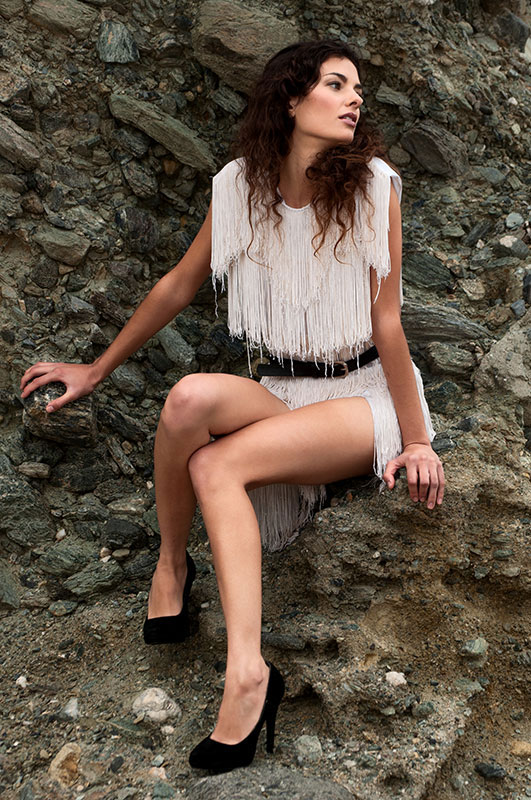 Source: makeupbydebra.com
Margot Robbie enjoys romantic early morning stroll with …
Source: www.dailymail.co.uk
Missya SS16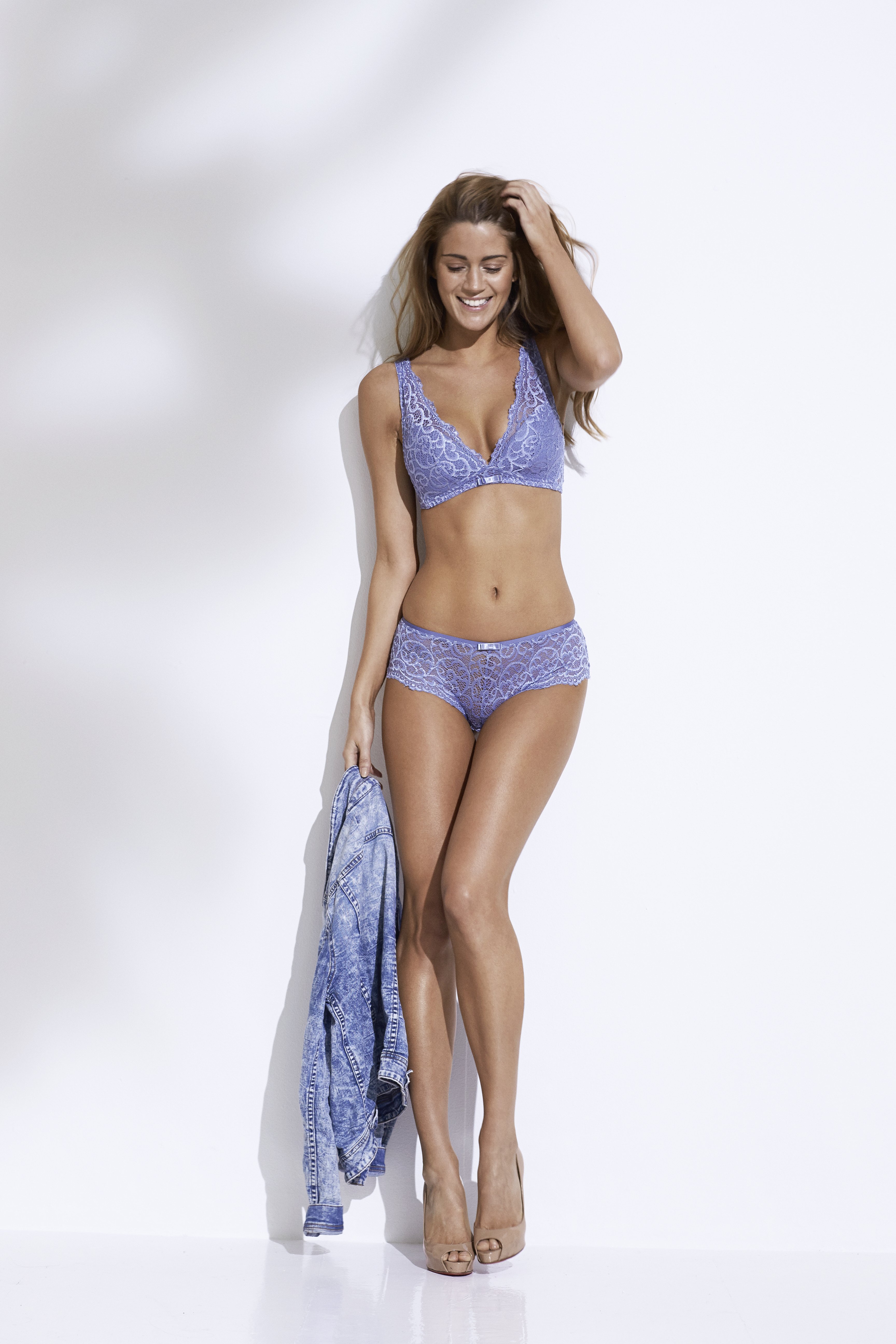 Source: malenekirkegaard.com
27 Petite Fashion Bloggers You Should Be Following …
Source: stylecaster.com
Vogue UK March 2016 Edie Campbell & Olympia Campbell by …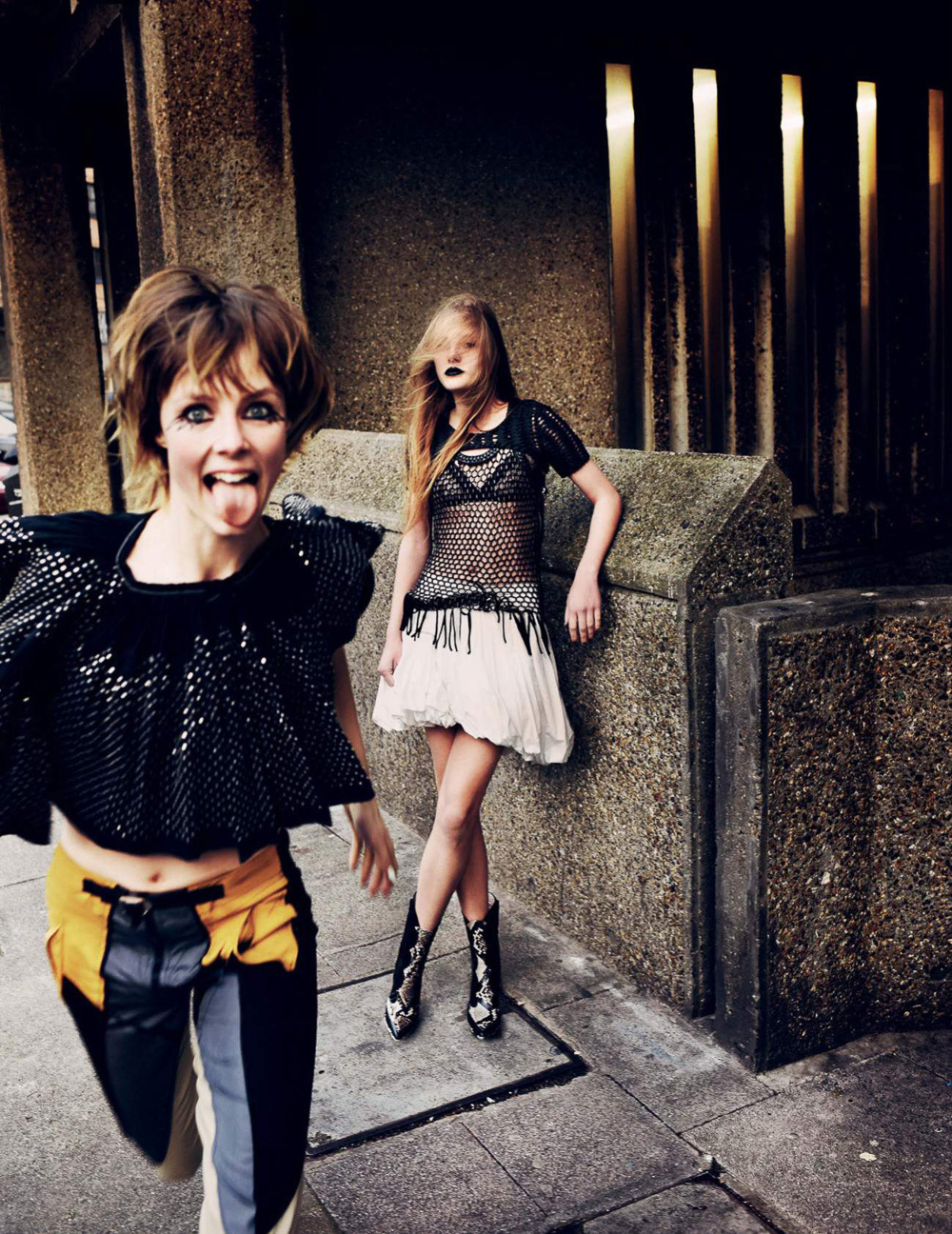 Source: fashioneditorials.com
Vicki Graf of WSOC-TV: FACES of Charlotte
Source: styleblueprint.com
Nelly Furtado reveals split from partner, says she is …
Source: www.hellomagazine.com
11 Best T Shirt Bras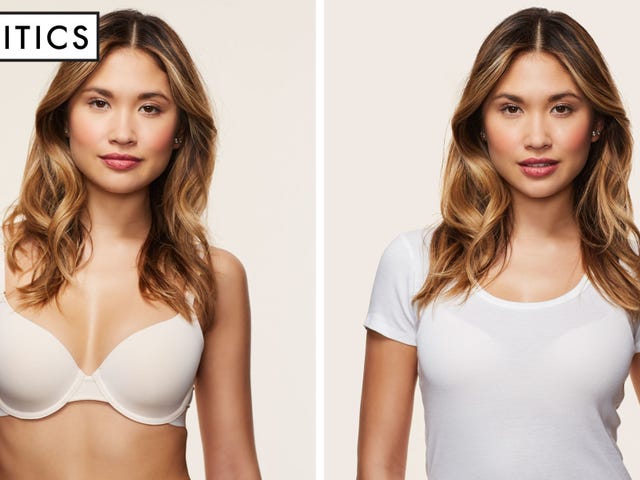 Source: www.elle.com
10+ Step By Step Summer Makeup Tutorials For Beginners …
Source: modernfashionblog.com
Make Up Tips For Spring And Summer 2016 – Fresh Design Pedia
Source: www.freshdesignpedia.com
5 Trendy Makeup Ideas for this Summer – Haliskingdom
Source: haliskingdom.com