When we think about trends for the next year or next season, always imagined things that are related to fashion. However, the trends are also related to other things, like exercise. In 2013, the zumba was the biggest trend among the practitioners of dance, becoming popular all over the world. For 2014, several other promise to be on the rise. Crossfit, Body Weight, Core Training, and other well known already, such as yoga or Weightlifting, are some of the trends for those who want an athletic body, fit and a healthier lifestyle.
Exercise tips that will be trend in 2014
High intensity interval Training: This is a new way of working the body. Although it is not very known, promises to gain greater popularity in 2014. This training consists of activities with movements that strengthen the whole body at once. This sets it apart from the traditional workout, who works at a moderate pace, each muscle group at a time. The new technique merges very intense stimuli, with brief rest periods.
Crossfit: this technique is an exponent of the new technique of high intensity interval Training. At the beginning of practice, should be made low intensity heating, as three sets of push-ups, or squat 30 times, using the weight of the body. This is done to increase the temperature of the body, helping to prepare the muscles and joints to the next steps. Then comes the part where the teacher or trainer teach the techniques. The last part of Crossfit is the Workout Of The Day, which means the exercise day. In this part, practitioners must carry out a mission in the shortest time and greater intensity. Every class, this last exercise is modified.
Body Weight: This is a technique that uses the body's own weight without accessories or equipment. The challenges offered in this modality are jumps, squats, racing, among others.
Bodybuilding: although very known and popular already, weight training is one of the modalities which will be in evidence this year. The intention is to work the muscle groups individually, through gymnastics devices, providing weight loss and muscle gain.
Yoga: the technique emerged in Asian countries, seeks to unite breadth and meditation. Is suitable for all ages, helps to relieve stress, adjust the posture and relieve back pain.
Core Training: Core is the name given to the set of 29 pairs of muscles that have in the region of the abdomen, back, buttocks and pelvis. This training is focused on strengthening these muscles, and consist of exercises using unstable bases, like trampoline, gym ball, etc.
Gallery
Survey Finds Fitness Trackers Number One Trend for 2016 …
Source: www.shape.com
Products – Data Briefs – Number 141
Source: www.cdc.gov
annual reports bylaws documentsNational Physical Activity …
Source: physicalactivitysociety.org
Products – Data Briefs – Number 86
Source: www.cdc.gov
Did You Know #11: How Much Physical Activity Do You Really …
Source: www.semihealthyblog.com
Physical Activity and Obesity
Source: slideplayer.com
Physical Activity and Exercise: From Fads and Trends to …
Source: slideshare.net
Let's get moving this spring!
Source: health.sunnybrook.ca
HBSC Publications: Data Visualisations
Source: hbsc.org
12 Graphs That Show Why People Get Fat
Source: authoritynutrition.com
What Makes a Healthy Community Archives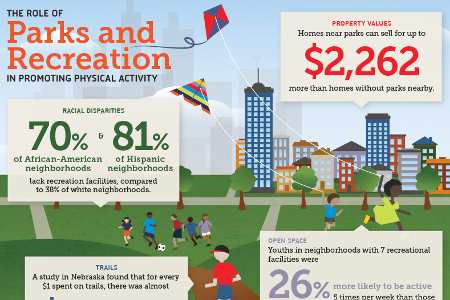 Source: www.buildhealthyplaces.org
Activity is EVERYONE'S business.
Source: drjulietmcgrattan.com
An Alternate Route to Fitness
Source: uheart.wordpress.com
Worldwide decline in physical activity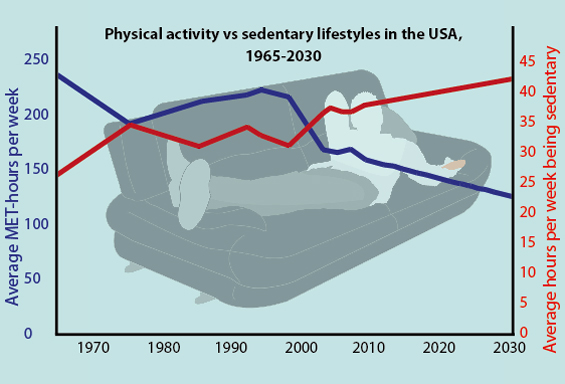 Source: www.futuretimeline.net
CIENCIASMEDICASNEWS: Trends in Adults Receiving a …
Source: elbiruniblogspotcom.blogspot.com
Physical activity: applying All Our Health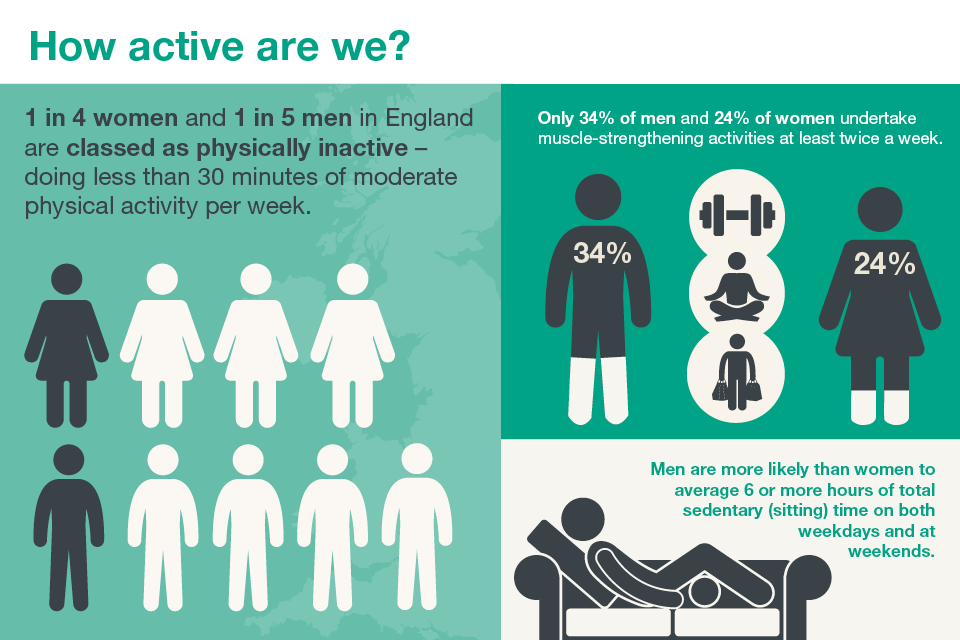 Source: www.gov.uk
Trends in Dietary and Social Habits
Source: www.dietexerciseyoga.com
Physical Activity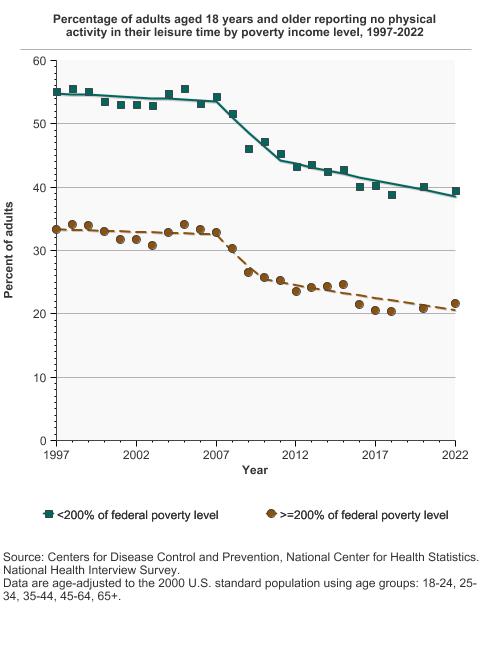 Source: progressreport.cancer.gov
physical activity – Virtual Traveller
Source: virtualtravellerstudy.wordpress.com
brain-health-fitness.jpg
Source: jvphysio.wordpress.com