Cosmetic brands are betting on products that protect from external aggressions, particularly ultraviolet rays, so the makeup is also your shield. After the summer,we fall into the temptation of not protecting the skin from the Sun. Mistake, hence the need for a timely prevention.
Although the sunscreen is more important in summer, because there are more hours of sunshine, this enters the atmosphere in a more vertical and ultraviolet rays are not so absorbed by the ozone layer, how do you explain the dermatologist Michael Trenches, sun exposure, even in the colder months, continues to damage the skin. Even in periods of low insolation, some parts of the body like the face, neck and hands are constantly discovered and in contact with the Sun's radiation, says the expert.
Most dermatologists agree. The protection should be the basis of facial care throughout the year and, as such, the sunscreens should be an essential complement to other treatments. But so that you do not have to apply more product during your daily beauty ritual, have emerged on the market make-up in one, such as foundations, lipsticks and brokers with sunscreen.
The Dior brand was one of the pioneers to launch a line of anti-aging makeup with sunscreen. The secret? Associate sun protection factors to active ingredients,such as retinol (stimulates the production of collagen), vitamins (nourish the skin), antioxidant (fights free radicals and cellular oxidation) and hyaluronic acid(hydrates in depth). The makeup with sunscreen is the safest option to take care of your skin.
15 or 20 at least?
To the World Health Organization, the minimum recommended sun protection factor is 15, but Miguel Trenches, dermatologist, prefers to refer to the 20. According to the expert, the protection factor to be used depends on the phototype(pigmentation and innate ability to defend themselves against radiation) but it is widely accepted that should be at least 20.
In addition, the lower photo types (clear skin) should use a protection factor 50+, as well as most people in periods of greater solar incidence. Currently there are sunscreens considered medical devices that should be used on photo types very clear and in people with a history of photo-induced skin lesions.
The skin of the mouth and your outline
May not have this notion but lips are the most sensitive skin of the entire area of the face. In addition, are in constant motion, always exposed and the fact that they were, for the most part, stresses the wetted your vulnerability. For this reason,should always be adequately protected. The lipsticks with color and sunscreen are a perfect option to do so.
The eye contour
Ultra-thin eye contour skin is exposed to numerous daily movements which cause wrinkles in the far outside of the eye. For this reason, it is mandatory to use sunglasses and sunscreen products.
The four secrets of makeup formulas + protection:
synchronizing Effect
So it's called the result the color pigments reach the skin, depositing itself in the furrows of wrinkles, reflecting light and preventing be visible.
A complex formula
The difference results from the combination of active anti-age and sunscreens in the formula of the product itself. Besides the colour pigments, contain vitamins, minerals, active moisturizers and other components, but your secret is based on the Association of color pigments with the sun protection factor.
At any age
Can be used at any age, although the first wrinkles appear around 30 years. At the age of 40 years, should be part of the ritual of cosmetic all women.
More years and most active
As time passes, your skin has more and more demands and therefore requires more care. Although it should use sunscreen every time, do not forget to go increasing the protection factor as the years go by.
Instructions for use of products that are cream and makeup with protection
"Makeup products associate, in large part, mineral pigments and others that act as solar screens and can play effectively the role of sunscreen. But as they do not have a direct role in the skin and are elements of absorption or reflection of ultraviolet radiation, should be used after the sérums nutritious creams. These have a direct role in skin hydration» explains dermatologist Michael Trenches.
Gallery
UV Prime SPF 50/PA +++
Source: www.makeupforever.com
Padded protective make up pouch Woodland floral blossoms …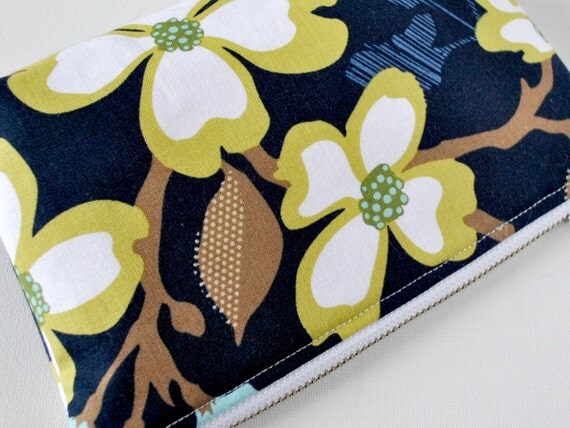 Source: etsy.com
Face – MAKE UP FOR EVER
Source: www.makeupforever.com
Cosmetics and Skin: Rose Laird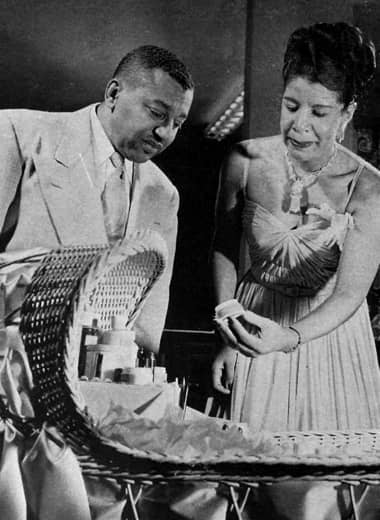 Source: cosmeticsandskin.com
Face – MAKE UP FOR EVER
Source: www.makeupforever.com
Cosmetics Shopping Guide – 1948
Source: vintagemakeupguide.com
Tan top ten: Summer's essential beauty kit
Source: www.mailonsunday.co.uk
PROTECTIVE MAKE-UP CAPE- Pierre René Professional
Source: beautyjungle.no
Order Primer at Best Price Online
Source: www.jumia.com.eg
17 Best ideas about Cartoon Flowers on Pinterest
Source: www.pinterest.com
Jiffy Clear Bubble Film Large Cell 1200mm BROE33080 JF79519
Source: www.officestationery.co.uk
Protective Style Ideas For Natural Hair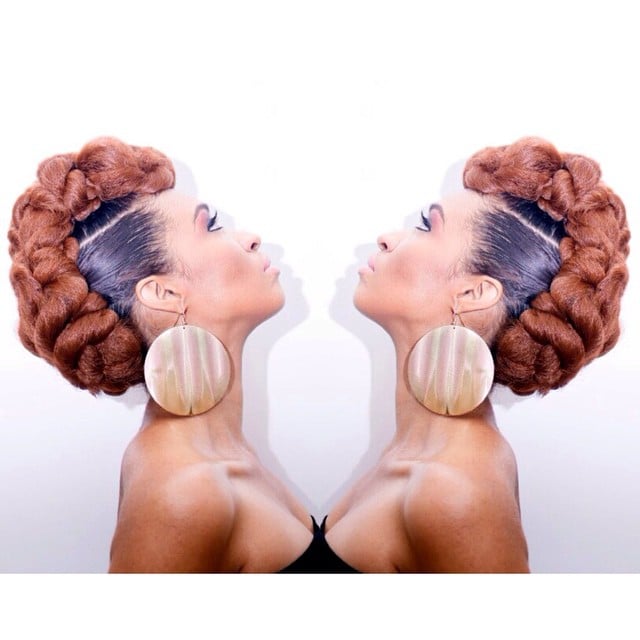 Source: www.popsugar.com
Personal Protective Equipment Face Mask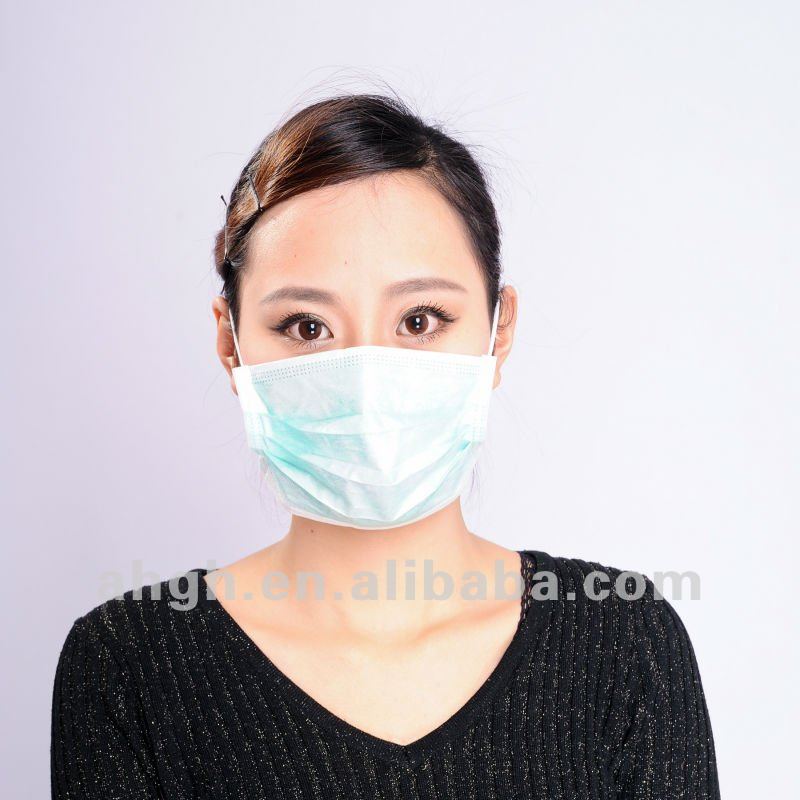 Source: www.alibaba.com
Makeup Revolution London- Protection Palette Review+ …
Source: scarlettepout.wordpress.com
Aliexpress.com : Buy 1Meter Brushes Protective Sleeve …
Source: www.aliexpress.com
Nirco Shadow Shields Makeup Protection Shield
Source: www.nirco.net
Makeup Revolution Protection
Source: beautygeekuk.com
SHISEIDO SUN PROTECTION MAKEUP podkład w płynie SPF 30 …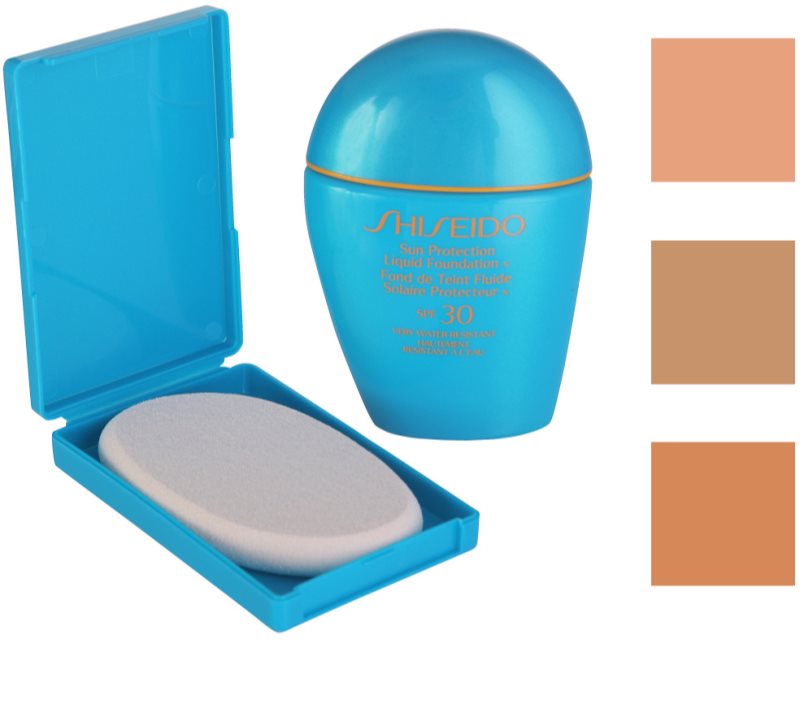 Source: www.iperfumy.pl
Is the SPF in makeup enough sun protection?
Source: www.telegraph.co.uk
Maestro UV Make-Up Primer
Source: www.giorgioarmanibeauty-usa.com