Hi guys (and girls)!
I know, I announced a comic for today but it will take some patience. I think the cartoonist is on strike! Which is fine, it's that much she'll like to read has. I'm someone that to a lot of bad faith. Because in real life, we just can't even make clear our idea, anyway who cares, because in this article we're going to talk about something else.
As this wonderful title indicates, I tried today to make you a little retro style, all makeup tutorial inspired by make up of the beautiful Dita Von Teese. I know, everyone has done well before me, but say it will be my version.
A reminder (or you live in a cave), Dita Von Teese, is this chick:
So, good, Ok. I admit that it is futile to try to be like him. These bitches of good fairies have probably not looked at my cradle. But that's okay, we can always dream.
Let's go to the tutorial for vintage makeup:
Eyes:
1 Apply an eyelid base. As usual, until the end of time I think it will be that there will be written after this small 1.
2 Draw a black pencil line on the mucosa of the upper eyelid (to densify the upper Eyelash line). A long held it's better if the decalco on the lower lining can do a little cracra (here) the Urban Decay 24/7.
Apply a flesh eyeshadow on the entire eyelid mobile and fixed up to slot the eyebrow to unify all (here the palette Naked Basics WOS)…
Apply a clear blush a little iridescent in inner corner as well as in key light under the eyebrow (here, the Venus of the pallet Naked Basics).
PIs to finish with the eyeshadows, a Brown eyeshadow in hollow of eyelid (we don't forget to fade) and slightly ras lower lashes (here the eyeshadow palette Naked Basics still Faint).
I did some small pictures, see instead: (admire this sense of framing chick).
We draw a line jouli of black eyeliner close to the top lashes.Here Chick, you can let go you and make a nice comma.Here I used the liner brush of bourjois. If you're going nowhere to ask your eyeliner, I invite you to check out this review. On the other hand, trying to draw a perfect line. We never saw Dita with a dash of crooked huh.
A shot of black mascara on the upper and lower lashes.And then application of false eyelashes.For the false eyelashes, I used the model you see in this review (you'll also find in this review of the advice to apply).
Skin and mouth:
Question dyed, I opted for something quite clear. The important is to unify the complexion to the maximum and do not leave any imperfection. The Dita his skin is white and perfect. We're trying to do the right thing without to plaster or we'll look very weird.
So basically here is what I did:
-I put a BB cream (here the BB cream from Dior)
-Then, anti identifies Smashbox
-I noticed that the Dita being very white complexion, she has only rarely of the blush (printing that gives me the photos in any case). However we see that the cheekbones are pretty structured. So I applied with a brush of the Sun in the Hollows of the cheek powder, degrading it to the top of the cheekbone (sephora Sun powder)
– Then I powdered the complexion with a powder compact white gas, it's a powder matifying and fixing normally, but here I put a bit more that's used. It is a product that was sent to me by Ascrew beautysite, that I am currently testing. Soon a review on this little poudrinette.
-I redesigned my eyebrows. DITA to much black and of perfect eyebrows. So that's something to remember.
-For lipstick, always in the red, a deep red beautiful. Here I chose the Red number 98 of Chanel allure.
-Bad for DELIRIUM, I Redid the little Mole of Dita on the left cheekbone to the eye liner.
Let you see the result:
And here girl, hoping that you like, and serve you may be for a retro makeup!
I leave you with a little detail that I am particularly fond: the tights with a thin black line on the back of the leg. Mine are Dim. Good weeks guys!
Gallery
Soft Vintage Makeup Tutorial
Source: www.youtube.com
Sharmila Tagore inspired Retro 60's Makeup tutorial
Source: www.youtube.com
25+ best ideas about Retro Makeup on Pinterest
Source: www.pinterest.com
Bord Jaren 30 make up
Source: nl.pinterest.com
Cheryl Cole at Cannes: bright lips and a low-key ponytail …
Source: www.get-the-look.ca
Raquel Welch Inspired Makeup Tutorial
Source: vivaglammagazine.com
Get the look: Taylor Swift's retro red lip and cat eye
Source: ca.hellomagazine.com
Makeup Archives
Source: ravingsbyrae.com
Lisa Ann – Jules Jordan Video – Gallery
Source: www.pinterest.es
26 Best Adobe Illustrator Portrait Tutorials
Source: designbeep.com
Produtos usados
Source: www.pausaparafeminices.com
Dani Daniels | Dani Daniels
Source: www.pinterest.com
Betty Boop Cosplay
Source: pixshark.com
Vintage outfits ideas
Source: weareladies.net
Maquillaje estilo Años 70's
Source: maquillajetrucos.blogspot.com
Brigitte Bardot Inspired Updo Hair Tutorial with Step by …
Source: keikolynn.com
Barock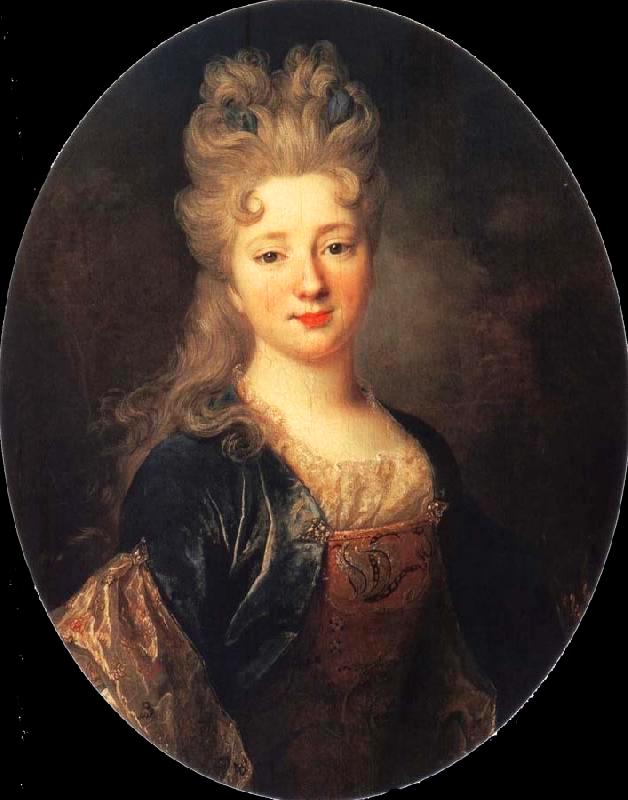 Source: www.retrochicks.de
Extra AF Festival Makeup Tutorial
Source: www.youtube.com
17 Best images about Perfect Brows on Pinterest
Source: www.pinterest.com
30s Hair And Makeup
Source: pixshark.com