These days, have a careful and appropriate image to your profession is critical. Today it is essential to seek to reinvent your style, not maintaining the same haircut or genus of clothes for more than 5 or 10 years show that is updated and keeping abreast of modern times says a lot of their professional skills, but remember to keep your image consistent with your lifestyle!
Professional attire
In essence, the professional attire should be consistent with your profession, your body type and your age. In the case of beauty professionals, should pay particular attention to the uniforms-transparencies, glows and excessively revealing parts (too tight and/or short) are to avoid.
Should also pay attention to the patterns and colors that they choose, not to mix too many patterns and watch the pieces with very visible logos that distract the customer. A good choice for an elegant uniform is the use of Waisted Pants because they are an excellent choice to the detriment of drop waist.
Also the underwear will influence a lot your professional look-this should be "invisible", IE not have seams or lace that protrude through clothes. The straps of the BRA should not be on the shows and the silicone handles are a good choice a sare also visible.
Body type
In General, cut the right promote all body types. Who have wider hips should forget tapered pants! If you want to lengthen the silhouette, and if the uniform permit, choose use vertical instead of horizontal stripes that "extend" that area of the body.
It is said that black slims and it's true – the dark shades reduce the volume, while light colors the increase. You can play with colors to your favor and balance your proportions. V-necks are also a good bet to elongate the silhouette in all body types, but should not be too sharp.
Hair
When it comes to haircuts, the rules are the same: should take into account the nature of your job, your face type and your age.
Profession
If you have a more formal profession, opt for a classic cut like a bob that will give you a more mature aspect, which is especially important if you are young and need to convey credibility and confidence.
The highlights and nuances should be subtle, in the same color palette – highlights and with strong colors are options that should discard. The best option for long hair is to use them caught in a ponytail arranged, which gives a rather sophisticated and professional air, or in a bun or french twist.
Type of Face
The Court must cherish above all its best features and conform to the shape of your face, trying to create the illusion of an oval face, considered the ideal type. Long faces should avoid long hair and faces more squares with strong JAWS must run also cuts squares, like bob.
Age
If you're young and your profession allow, there is greater freedom to try the trendy haircuts. Already from the 40 years should look for elegance in time of style and stay away from colors too bold or asymmetric cuts.
Learn more on the next page
Hairstyle
If it's one of those busybodies who don't have the time to dry your hair before you leave home, be aware that is damaging to your image. The hair should have a good Treaty aspect and requires some care.
If you don't have time to do a time-consuming drying chooses to try to dry the hair upside down in the roots and will be immediately with the hair more voluminous and arranged for the rest of the day, so will prevent the hair win and keep a ways look lifeless and sloppy.
You also need to have attention to styling products. The visual must be as clean as possible and should avoid the use of gel, especially wet effect. Can be used to shape a few tips rebels, but should stick around.
Likewise, the foam should be used in a few quantities, before drying, according to your hair type, i.e. to be able to optimize the characteristics of your hair and not to secure: the hair should stay with a healthy aspect and with movement and not with a aspect too controlled and with excess product.
The lacquer can be a great ally to reduce static electricity and to keep the hairstyle, but the goal, again, is to get a hair arranged and natural and not a reinforce dimmune to wind hair! Should avoid the use of springs and large hooks, for you shall give an unprofessional air.
Can use the so-called "invisible hooks" to tame any section more rebellious and,in pigtails, should opt for finer elastics and neutral color, preferably in the tone of the hair.
Coloring
The level of staining, opt for colors in their natural tones, that is, go up or down a few shades. And remember that the coloring is a long-term investment and that requires maintenance – be careful with the unsightly roots!
Makeup
In terms of makeup, the ideal is to respect their shades and natural. The fond deteint must exactly match the skin tone! The base color should be chosen by applying a small portion on the jaw line and, if you don't notice the difference, is the
ideal color.
In the professional context is to avoid the garish colors and, for example, eyes very loaded, like the hazy effects. Also the nails must be cared for – painted or not,the important thing is that they are clean and well cut.
Accessories
Footwear
Must have attention to footwear. We have to be careful with open shoes, air toorelaxed. Use shallow opt for safer parts such as moccasins or a beautiful face.
If you prefer high heels Please note excessive height-ideal for work should not exceed 4 cm. And it is very important to also take into account the material, since it must be comfortable.
Perfume
The perfume can be seen as a necessary accessory but should not opt for very intense odours that overlap the everything else. Use sparingly or replace by a Cologne, which is lighter.
Glasses
The glasses should reflect your personality. However, it should not be too exuberant. Should opt for discrete and neutral glasses that match all the colors. The sunglasses should not be used indoors or after sunset, nor serve as a headband!
Bracelets and rings
All other accessories must also be consistent with your lifestyle and work. Remember that a lot of rattling bracelets or necklaces too large and elaborate are elements that away attention from what's really important.
When you are working, should remove all accessories that can interfere. In short,less is more, sobriety is the watchword.
Special men
The rules that apply to the ladies are, in General, the same that apply to men, with the exception of some particulars:
The color of the socks should be according to the pants and shoes and must arrive in the middle of the leg so that it stay out of sight when it's crusade;
All facial hair must be trimmed and care.
Gallery
Are You Giving Away Your Personal Power?
Source: www.lifehack.org
MDDP Projects
Source: personal.ee.surrey.ac.uk
Google Images
Source: snipview.com
Maria McCullough IFBB-AFCA Argentine National Bodybuilding …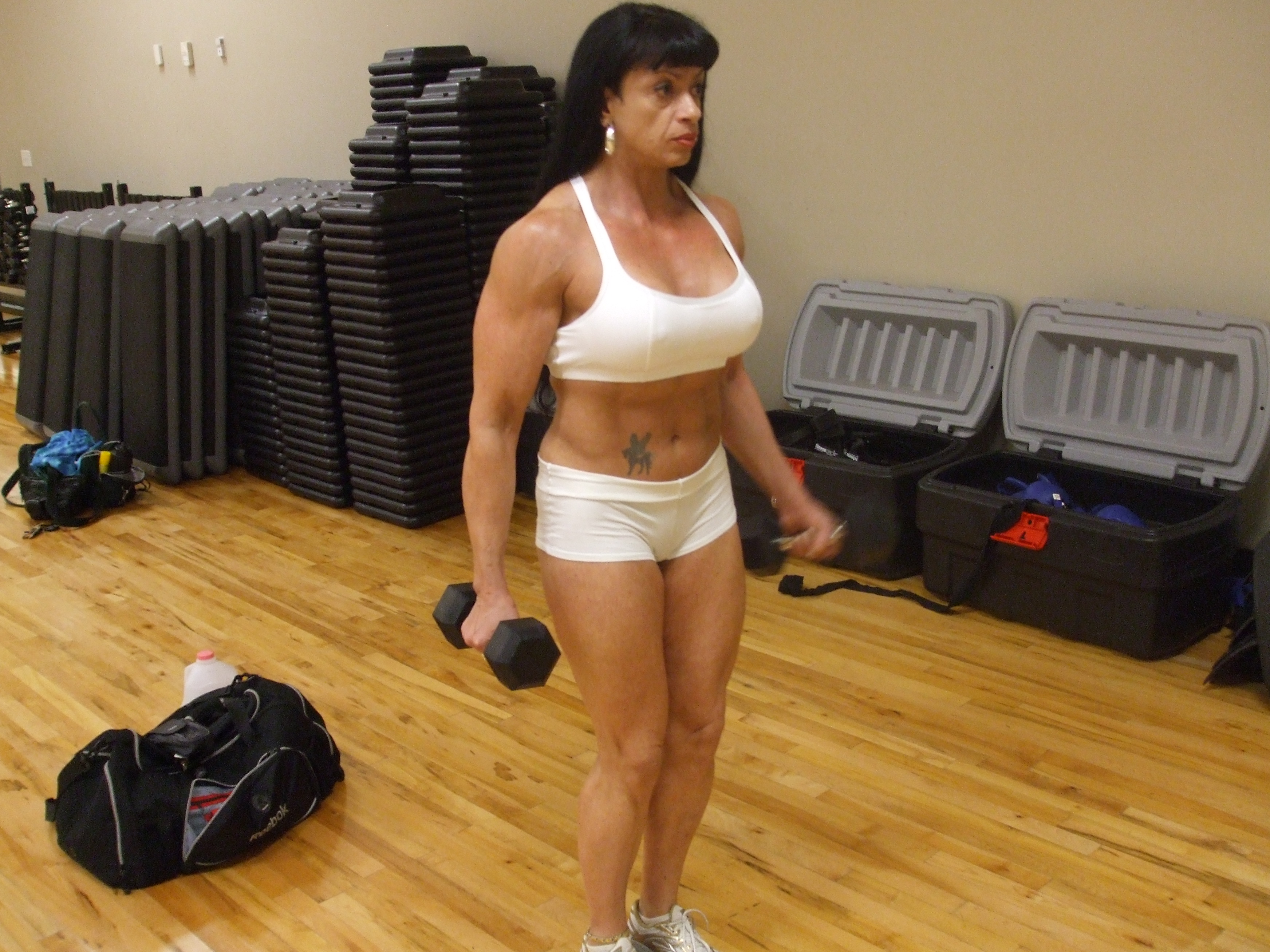 Source: www.texaspowerscene.com
Maria McCullough IFBB-AFCA Argentine National Bodybuilding …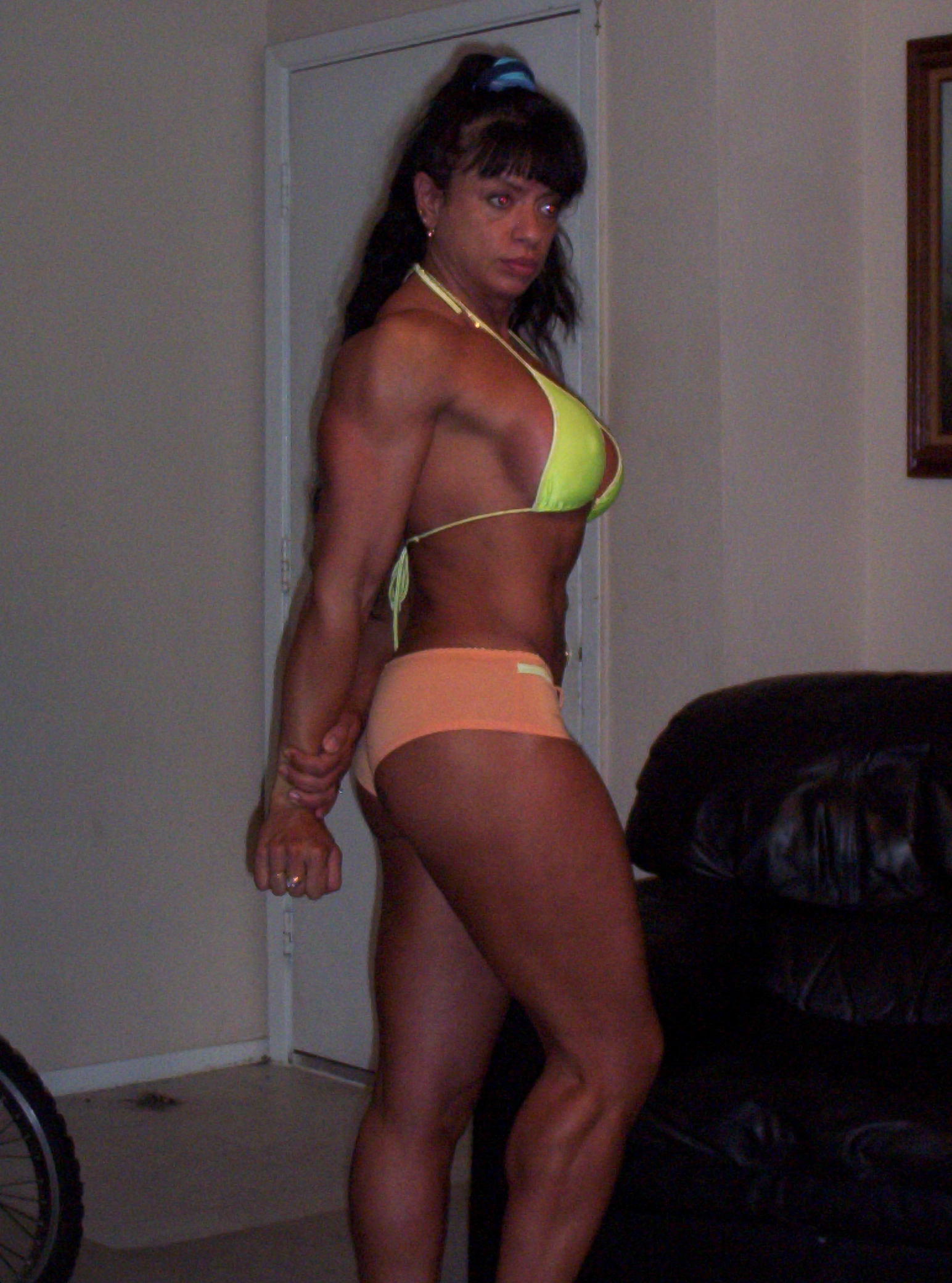 Source: www.texaspowerscene.com
Reformer Pilates
Source: www.rformfitness.com
Prayers In 12 Steps Drug Treatment Programs
Source: www.choosehelp.com
Live Broadcast
Source: mikeginther.com
How to Break the Power of Money by David Korten — YES …
Source: www.yesmagazine.org
TK's Cel Gallery
Source: www-personal.umich.edu
Gibbs – Aquada – Price and specification
Source: www.technologicvehicles.com
Mitoza I Mejoza Picture
Source: image.frompo.com
dc – Can The Flash breathe in outer space?
Source: scifi.stackexchange.com
The Life and Loves of Penn Badgley
Source: www.elle.com
Halloween dog and pony show – Pied Type
Source: piedtype.com
Personal Trainer Team Landkreis Bad Tölz Wolfratshausen …
Source: www.bodylounge-wolfratshausen.de
Graphic Design and Photography of Andras Nagymihaly
Source: www.designbyandras.com
Naomi Scott
Source: es.wikipedia.org
Blackfeet Researcher Leads Her Tribe Back to Traditional …
Source: www.yesmagazine.org
What is brand compliance and how to establish it?
Source: blog.v-comply.com