You hear about it everywhere now, but what is the Ayurvedic massage? What for? What are its benefits? Valentina, Ayurvedic therapist, answered all your questions
Are you thinking to make you do an Ayurvedic massage, but do not really know very well what it is … I like the idea and some friend of yours and you have tried the suggested. But you want to know more?
We met Valentina Shanti Priya, Ayurveda operator, who told us in nine questions and answers a little more about this ancient discipline. What to say? She met us immediately want to try a treatment!
1. WHAT HAS THE ORIGINS OF AYURVEDA?
Ayurveda is the traditional Indian medicine,  an ancient healing and prevention system which includes, following the diagnosis of Vaidya (Ayurvedic doctor), diet, behavior, practices yoga, meditation and massage. From "Ayus" life and "Veda": knowledge, Ayurvedic theory holds that health is the result of a state of harmony with one's self.
2. WHAT IS HARMONY?
To be healthy, there must be harmony between the purpose and existence, thoughts, feelings and physical actions. Harmony with family, friends, co-workers, the company and the nature that surrounds us. The task of Ayurveda is just to know , understand , listen  and take action to bring the perfect balance staff that leads to a life in full health.

3. WHAT IS AND WHAT IS THE AYURVEDIC MASSAGE?
The Ayurvedic massage is a real treat for body care and spiritual harmony; improves the functioning of the organs, nourishes the skin, regenerates cells and tissues, relieves joint and muscle pain, stimulates the lymphatic and venous microcirculation and it rejuvenates the body while keeping it healthy and strong. In addition, through massage we go to act on the mind and its pacificandole fluctuations and creating a sort of inner silence that gives calm and stability. The Ayurvedic massage is how the practice of yoga is union of our three physical states, mental and subtle, is listening and understanding.
4. HOW IS IT DONE? WHAT IS THE TECHNIQUE?
There are numerous Ayurvedic treatments that are practiced according to the individual constitution (vata, pitta and kapha) accompanying the individual at different stages of change (daily, pain, agitation stress, insomnia, seasonal, aging); generally it works by massaging the whole body (including head and hair) with different manual skills at times slow and deep, sometimes faster and reactivating.They are used vegetable oils lukewarm cold-pressed sesame or coconut which generally or specific medicated oils for different ailments prepared according to traditional recipes. In some cases using flour dust and rub on the body and warm boluses containing herbs, spices which act on the muscular contracture or, through the microsudorazione, on the removal of toxins. It 'also possible, following the evaluation of the disturbance and under the condition of the person, practice partial massages. The duration of the massage varies so from 30 to about 70 minutes.
5. WHAT AREAS OF THE BODY ARE AFFECTED?
There are many partial treatments that work on portions of the body such as the back, feet, hands, face, neck and head, but what makes it special Ayurvedic massage, in my opinion, is that the full body treatment is involved every part of the body: from toe up to the scalp and hair. The Ayurvedic therapist, knowing the right techniques of manipulation, must be able to empathize with the recipient "feeling" what parts require more attention and then focusing on them with greater care.
6. ARE THERE ANY CONTRAINDICATIONS?
Before embarking on any massage course it is good to ask the recipient information on their physical condition. From newborns to seniors, everyone can undergo massage except in certain circumstances such as wounds or lesions, fever, skin infections or special and important diseases which may be appropriate to seek advice prior medical. Even pregnant women can receive appropriate Ayurvedic treatment to his state, preferably after the third month.
7. WHAT DOES IT COST ROUGHLY?
According to different types of treatment as prices can vary going from 50 to 90 Euros.
8. WHO BETTER TO TRUST?
From therapist I happened, unpleasantly, to run into places where the Ayurvedic massage was belittled and "sold" as a simple relaxing massage with hot oil. I find that such a complete discipline, analyzing anatomy, moods, can not be practiced by those who do not know the roots and has no thorough studies with adeguati. Per this always suggest to work alongside therapists or serious centers who practice Ayurveda with knowledge and respect .
9. WHAT ARE THE THERAPEUTIC/PSYCHOLOGICAL BENEFITS?
What for me is very important to convey is that every individual has a soul to itself, with a history of never the same life; similar symptoms and disorders may have different roots and this is given by the individuality. As a tailor who sews custom-made the dress, the therapist must know how to treat and work as much as possible by personalizing the course of treatment on the receiver. Only in this way, to my opinion, it is possible to "live" and to benefit fully from the comfort that the massage is able to make. The body is loose and fed, alleviated the pain, body functions and improve the sound of the day thoughts are silenced for leave to calm space, silence and full psycho-physical balance.
Gallery
Ayurveda massage on Vimeo
Source: vimeo.com
Aloe vera in Ayurveda
Source: blog.oneworldayurveda.com
Ayurveda and Dosha Types
Source: thecompleteherbalguide.com
Agonda Beach Goa India | GOA, INDIA
Source: www.aitheinhealing.com
My Varkala Travel Guide: The Best Places to Visit, Stay …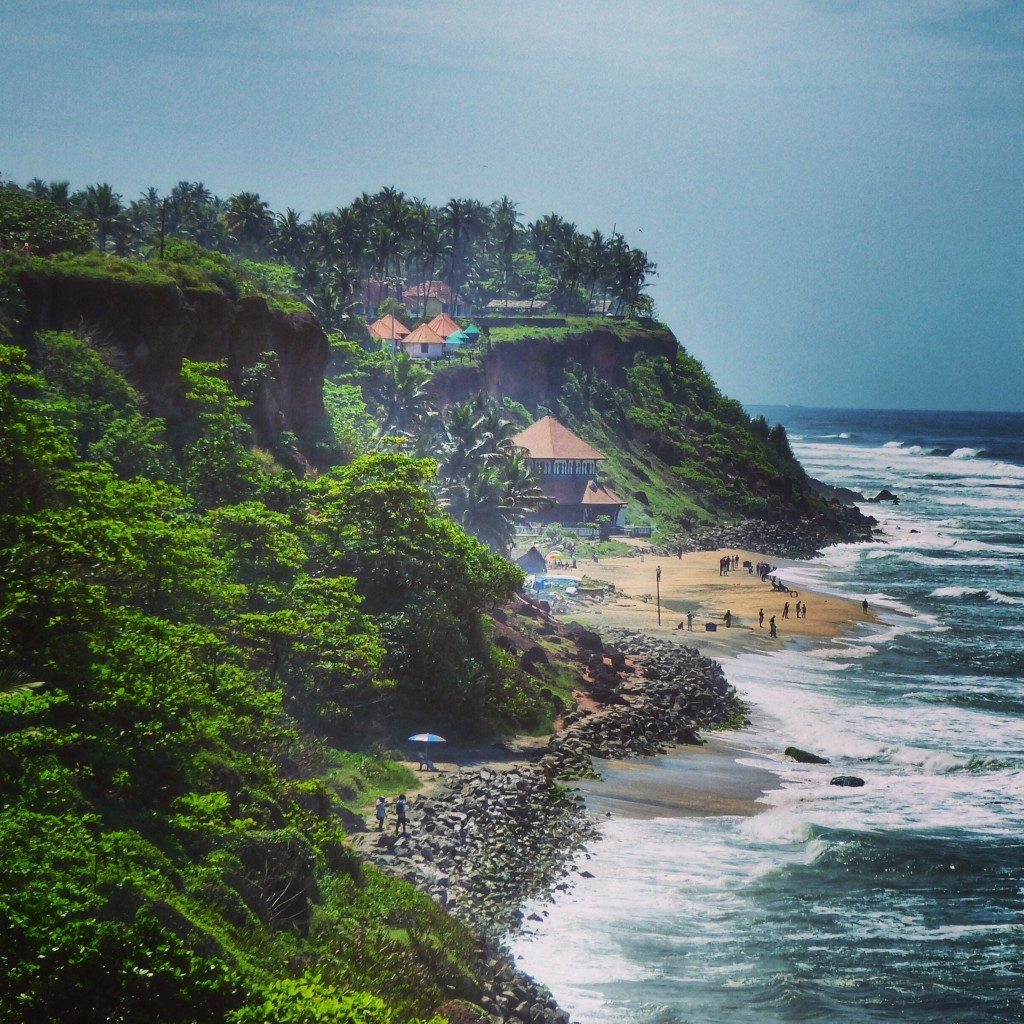 Source: www.global-gallivanting.com
Von Ayurveda bis Rasul: Das Spa des A-ROSA Scharmützelsee …
Source: blog.tui.com
Hamam & Spa
Source: www.hamamfrankfurt.de
Anatomie Mensch, innere Organe Frau und Mann, Ansicht …
Source: www.pinterest.com
Pilates Group Classes & Private/Semi-Private Sessions …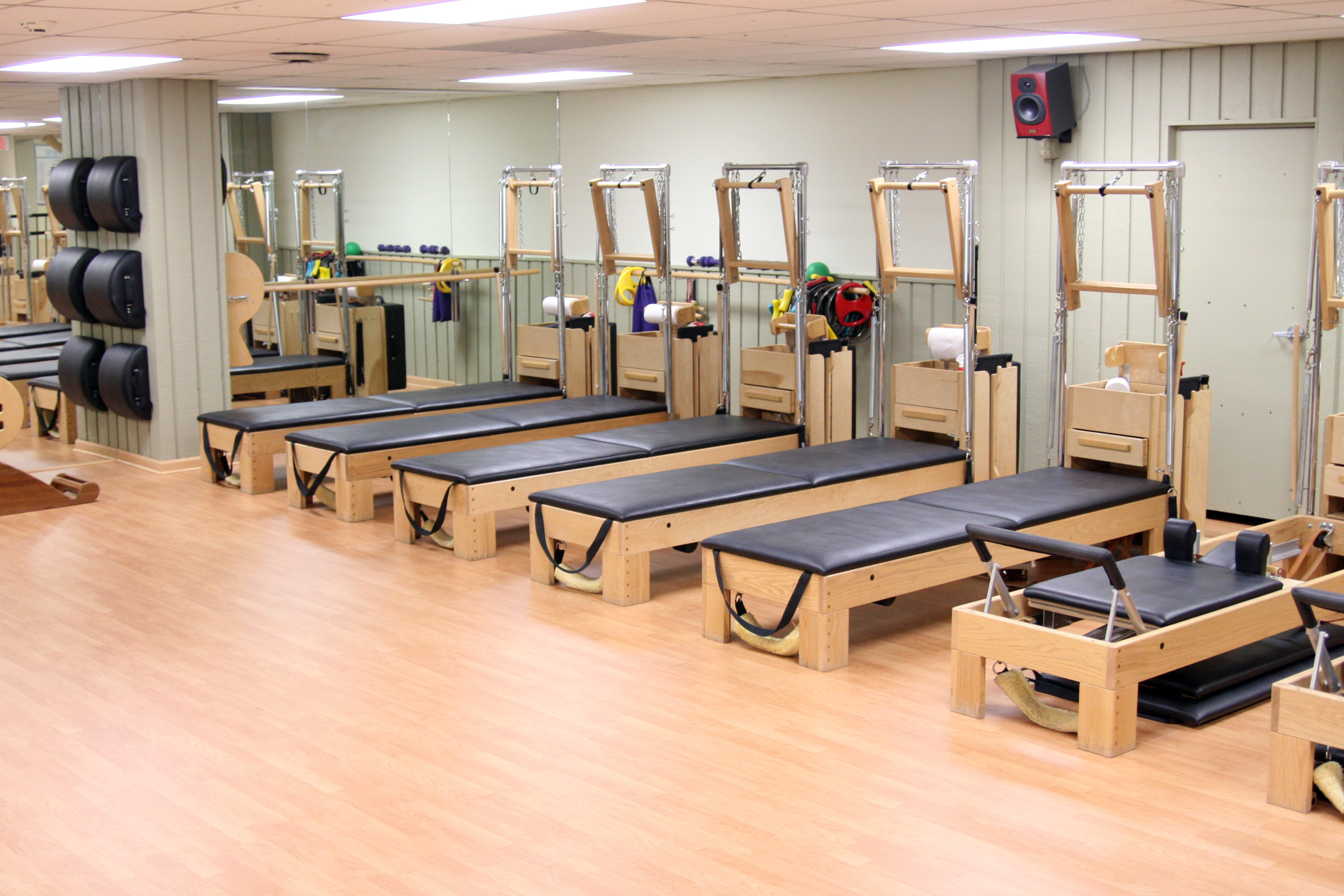 Source: www.fitnessarts.org
Yi Spa Berlin Monbijouplatz I LOVE SPA Blog Wellness Thai …
Source: ilovespa.de
Naturopathie, iridologie, médecine quantique dans le 17 …
Source: guide-medecines-douces.com
Terme Dobrna
Source: www.de.terme-dobrna.si
Matt India centre – AppuSaran's Blog
Source: fulloffacts2810.wordpress.com
Winter Health Tips – with Ayush Spa's Dr Prasanna Kerur …
Source: ethical-hedonist.com
abhyanga
Source: arogyasiri.org
Ayurveda, an ancient science. – Scientific Scribbles
Source: blogs.unimelb.edu.au
7 Ayurvedic Practices That Seem Strange but Really Work …
Source: www.livestrong.com
Ayurveda Massage and Treatments in Goa, India
Source: drishtiyogateachertraining.com
How to Plan and Design an Ayurvedic Wellness Spa …
Source: www.soposted.com
Ideas to make your vacation unforgettable in Munnar, Kerala
Source: photokatha.in